Marigold Professional Services Teams
Drive higher engagement and revenue with Marigold Services offerings
Marigold Professional Services Teams
Drive higher engagement and revenue with Marigold Services offerings
Global Support
Offers expert technical knowledge and best practices on standard platform usage. The team also troubleshoots issues, escalating as necessary for quick resolution and client satisfaction.
Global Strategy and Growth
Partners with clients to identify business issues and opportunities by assessing customer experience and data maturity. The team creates growth oriented roadmaps and drives revenue.
Services Delivery
Manages medium to large scale projects across services teams, and collaborates with Cheetah and client stakeholders to define milestones, mitigate potential obstacles and find operational efficiencies.
Campaign Services
Provides tactical and strategic support to build, launch and measure campaigns of all complexities, across multiple channels. Campaign experts prioritize efficiency and flawless execution.
Creative Services
Works at the intersection of design and code, marrying message to award-winning design to generate impactful user experiences, higher engagement, increased conversions and favorable brand perception.
Deliverability
Couples advanced monitoring software and innovative best practices, resulting in consistent inbox delivery, increased brand awareness, engagement and conversion opportunities.
Training
Delivers expert training and enablement courses in a variety of formats, for marketers at all levels of technical proficiency.
Technical Services
Drives growth by efficiently managing onboardings, migrations and other technical projects, and strategic design and implementation of scalable, flexible, cutting-edge solutions.
An Extension to Your Team
Whether you prefer to do it all on your own, want a partner along the way, or need to leave it all to us, you can think of Marigold Engage+ as an extension of your team. We work as trusted advisors and partners to marketers around the globe, putting our decades of experience to work for you to help cultivate lasting relationships with your customers.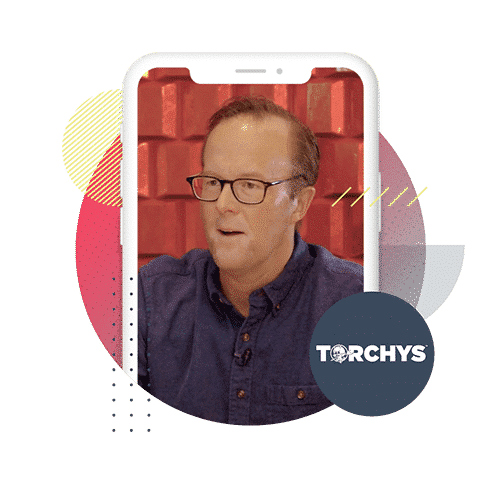 Scott Hudler, CMO of Torchy's Tacos
"The Services side of Cheetah was really one that scored super high in our review, and one that we saw would be a great partner for us at this time to help us hit the ground running."
Read this client story
The Marigold Difference
Our Services received a five in the 2021 Forrester EMSP Wave, confirming that both our clients and industry analysts have confidence in our white glove service as a major differentiator in the industry. Marigold Engage+'s expert teams are dedicated to rapid speed-to-market, product adoption, return on investment, strategic innovation, and exceeding your business' KPIs. As partners, we are an extension of your team and employ our extensive marketing expertise and technical excellence to strategize, design, build, deploy, analyze and optimize your digital marketing efforts.
Want to learn more?
We'd be happy to talk through your needs and figure out
where we can help, whenever it's most convenient for you.