Data Enrichment
Know all that is knowable about your customers
Data Enrichment
Know all that is knowable about your customers
Boost customer engagement
Improve customer satisfaction and lifetime value
Increase conversion rates
Understand your customer
Implement a zero-party data strategy
Capture data with progressive profiling and ongoing enrichment strategies
Deploy experiences anywhere
Publish interactive experiences to paid, earned, and owned channels
Library of Interactive Experiences
Choose from more than 85 standard experiences that drive data capture strategies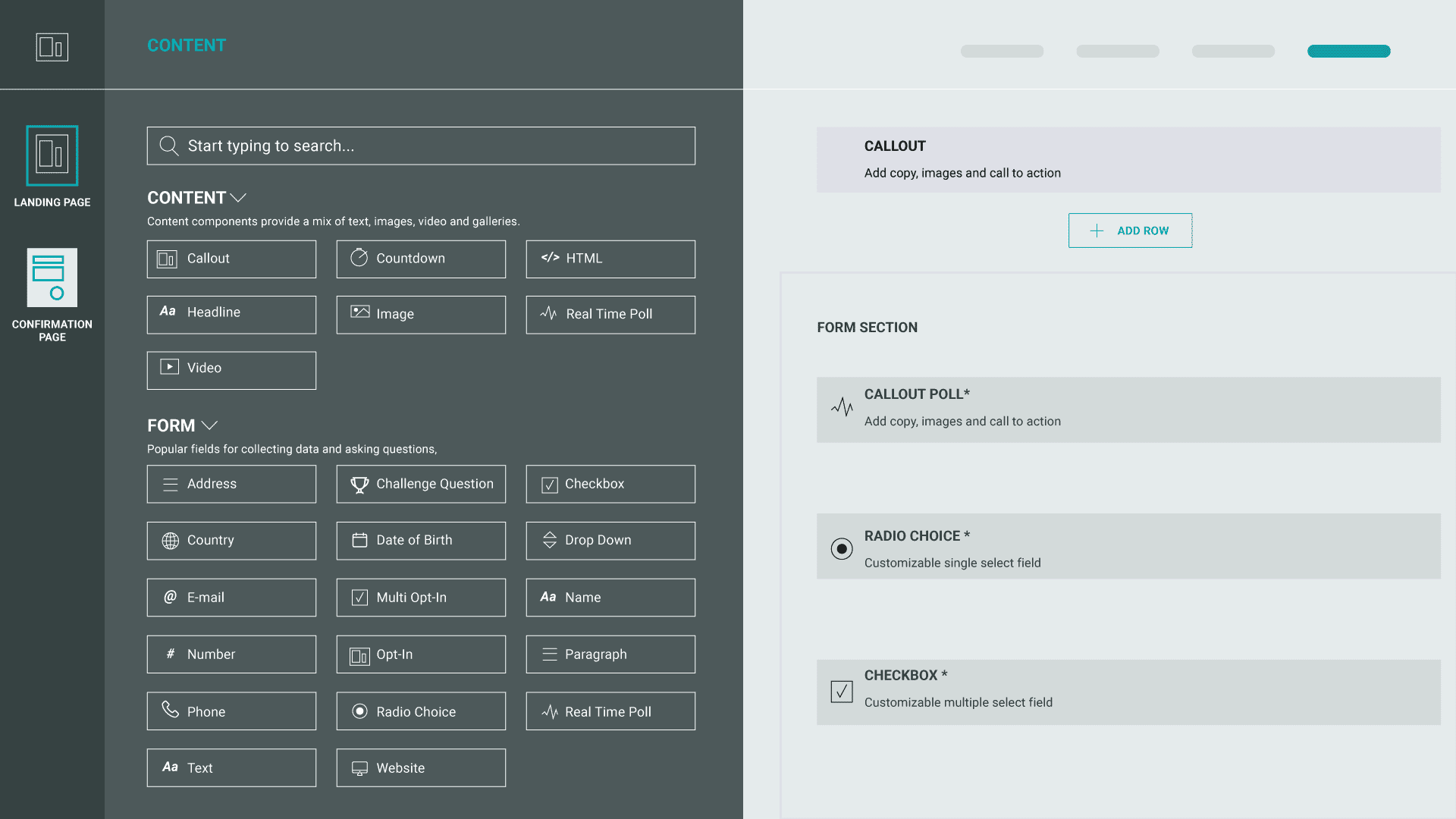 Marketing-friendly Content Design
Drag-and-drop content editors make it easy to create experiences with a variety of pre-configured form fields
Single customer view
Analytics and integrations to understand engagement at an individual level
Deploy experiences anywhere
Publish interactive experiences to paid, earned, and owned channels
Library of Interactive Experiences
Choose from more than 85 standard experiences that drive data capture strategies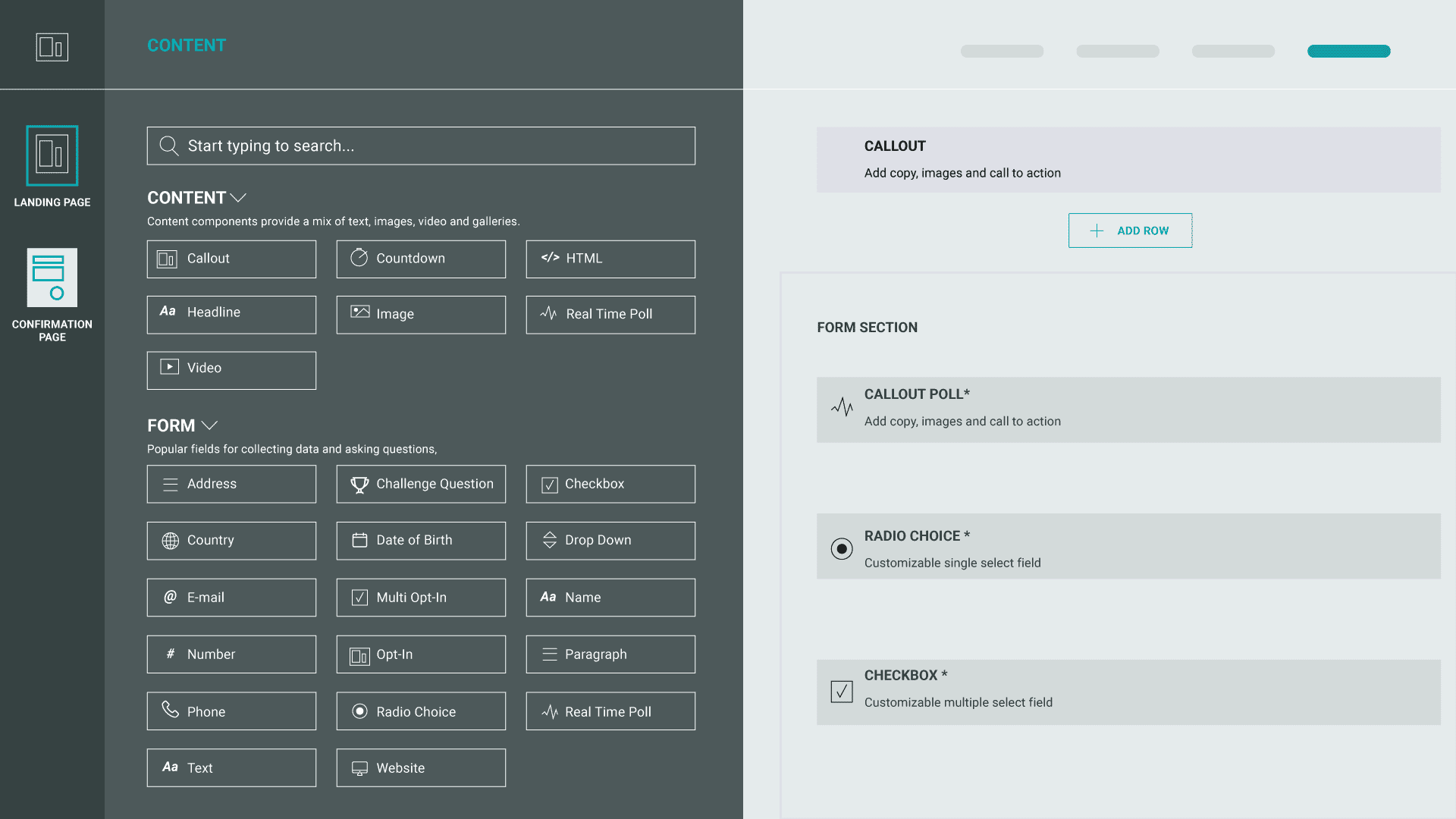 Marketing-friendly Content Design
Drag-and-drop content editors make it easy to create experiences with a variety of pre-configured form fields
Single customer view
Analytics and integrations to understand engagement at an individual level
Emails powered with zero-party data can see open rates of 50%.
0
M
Increase and enrich data records
A lifestyle content creator collected 483 million data records across multiple attributes via a sweepstakes and follow-up campaign.
#
0
Drive revenue & market share
Outdoor sports brand went from the #5 in the US to the #1 brand through smart messaging campaigns triggered from detailed zero-party data.
Talk to an expert
We'd be happy to talk through your needs and figure out
where we can help, whenever it's most convenient for you.